WORKING IN PARTNERSHIP WITH YOU
WHEN YOU NEED HR SUPPORT, WE ARE HERE TO HELP

​

HR your way
Supporting your business, your way
JT HR Solutions ("JT HRS") support SME's in the recruitment sector, servicing recruitment companies across the UK who need HR support, in whatever form that may be.
From offering a simple ad-hoc help desk service, where you call us when you need us, to supporting businesses with their entire people strategy
JT HRS work with you to support you, however you may need HR.
With a wealth of experience in the recruitment sector and having established great relationships with many recruitment businesses over the past few years, JT HRS understand the challenges these companies face and the differing needs they may have, so we have created 4 key HR offerings to support them, one, or all of which, may work for you.
HR In A Box
Ideal for start up businesses, thinking of creating their own a team. "HR in a Box" gives companies taking on their first employees, all the documentation they need to ensure they are legally compliant.
HR Hub
The "HR Hub" offers guidance and toolkits to help support you with creating what you need, be it Personnel Development Plans, how you should be conducting a Performance Review, as well as ideas and guidance on how to onboard new employees and more.
HR In Your Pocket
Your personal HR helpdesk available to help you with your people matters, whenever and wherever you need it.
HR Outsource
"HR Outsource" can act as your HR Department and support you with all HR matters, or can be available to just help you with a one-off project that you don't have the time to do, or you may not have the spare resource internally to do it.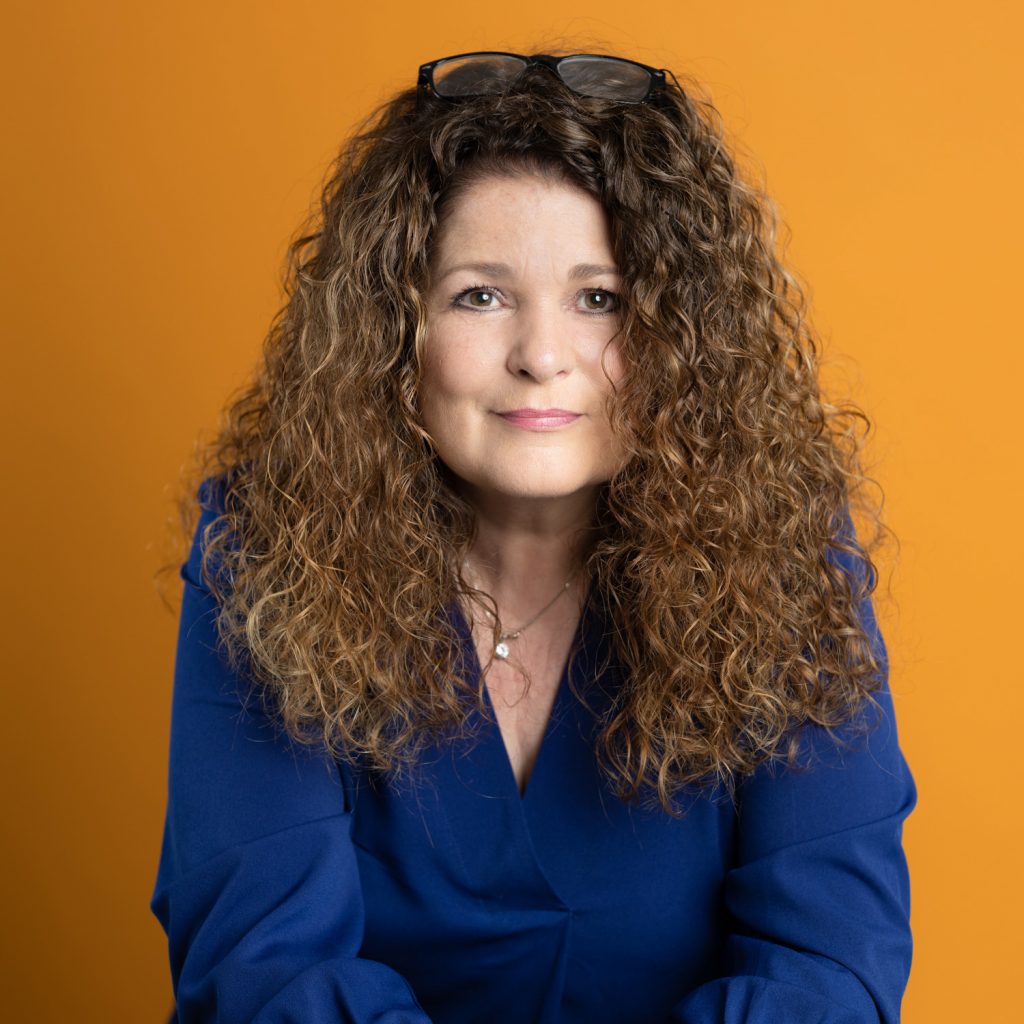 Tina Holt, the founder of JT HR Solutions has over 20 years experience working in the recruitment sector with 14 years working as a global HR Director within IT, Technical Engineering and Oil and Gas recruitment.
Bringing that knowledge and expertise into the SME recruitment market in 2019 JT HR Solutions now supports numerous recruitment businesses across the UK in varying different sectors.
When asked why JT HRS is specifc to the recruitment sector Tina says, "It's simple, we like the people, the characters and the industry and it is a market we know well".